Discover the Exceptional: Orange Fuzz Hemp Smokes and Gummies Unveiled!
Welcome to Orange Fuzz:
Welcome to the world of Orange Fuzz, where exceptional quality meets your need for natural, plant-based solutions. Today, we're delving into the heart of our products, explaining what makes Orange Fuzz Hemp Smokes and Gummies stand out from the rest!
Orange Fuzz Hemp Smokes: A Full Spectrum Experience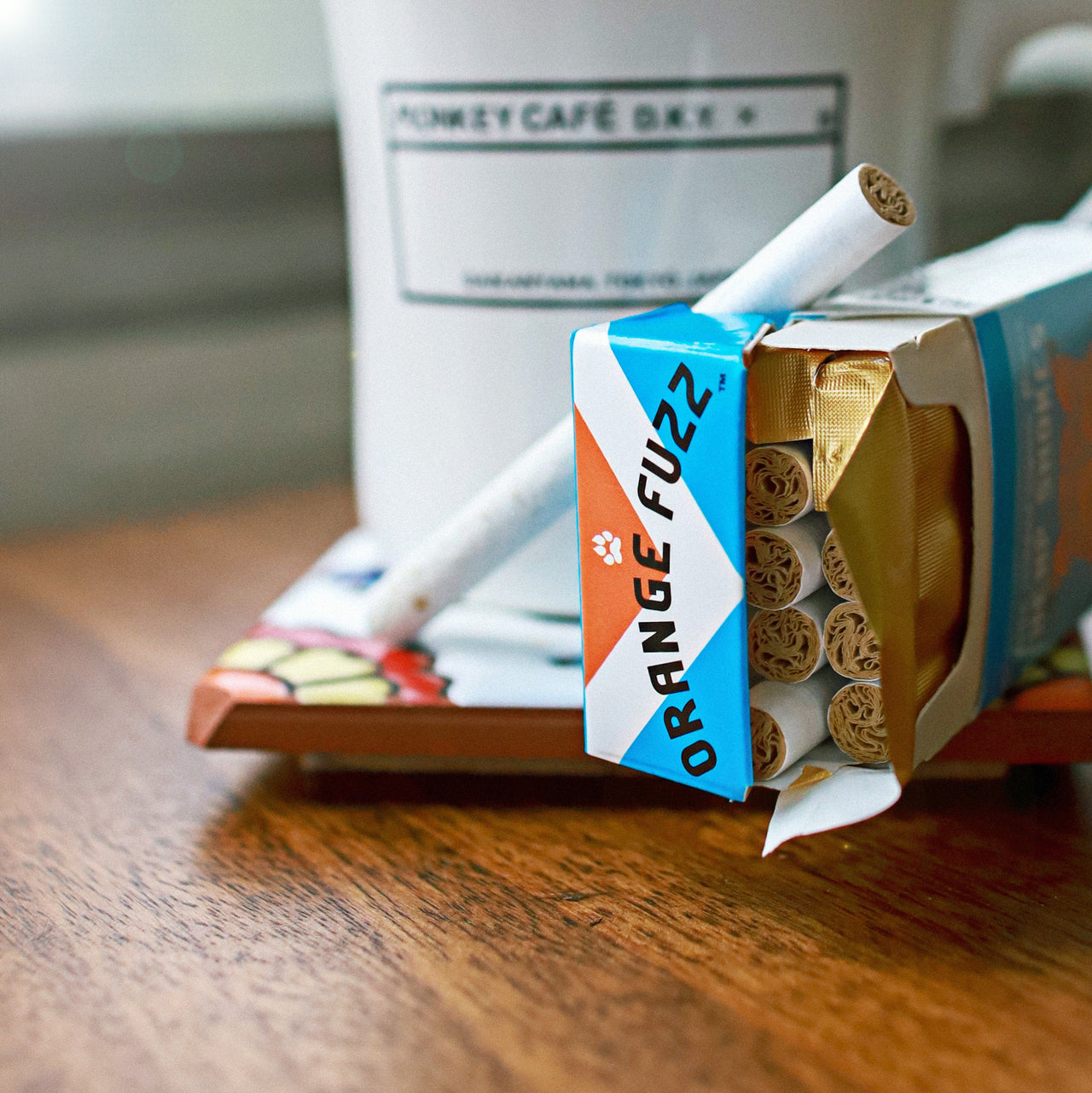 Let's begin with our signature Orange Fuzz Hemp Smokes, where the magic of nature truly shines. Crafted from the flower, our hemp smokes boast an impressive 167MG / 23.75% CBD per smoke. What sets us apart? We proudly offer a full spectrum experience, harnessing the power of a diverse range of cannabinoids and terpenes found in the hemp flower.
WHAT DOES FULL SPECTRUM MEAN?

For those new to the world of CBD,"full spectrum" refers to a holistic extraction of cannabinoids from the hemp plant. In our case, Orange Fuzz Hemp Smokes retain all the beneficial compounds naturally present in the flower.
This means you get a comprehensive CBD experience without any compromise.
ORANGE FUZZ GUMMIES: TAILORED FOR YOUR PREFERENCES.
Moving on to our beloved Orange Fuzz Gummies, we cater to a variety of preferences. While the gummies are not full spectrum, they hold a special place for those seeking a THC-free experience. For individuals who prefer their CBD products without any THC whatsoever, our gummies are the perfect choice!
                    WHY ORANGE FUZZ GUMMIES?                        
Our gummies are carefully formulated to offer you a pure CBD experience. Crafted under the guidance of Nurse Mari, a certified expert in Medical Cannabis, these gummies provide a smooth and relaxing journey. The absence of THC makes them ideal for anyone aiming to avoid even trace amounts of this compound
CUSTOMER LOVE SPEAKS LOUDER:
We take pride in the positive feedback from our customers. Many have found solace in our gummies, appreciating their effectiveness and the absence of THC. It's heartwarming to witness the positive impact our products have on people's lives.
EXPERIENCE THE ORANGE FUZZ DIFFERENCE
As you explore our range, remember that Orange Fuzz is not just about products; it's about a commitment to your well-being.
Whether you opt for our Full Spectrum Hemp Smokes or our THC-free Gummies, you're choosing quality, expertise, and a natural path to balance and relaxation.
Join us in this remarkable journey.
Embrace the Orange Fuzz difference today.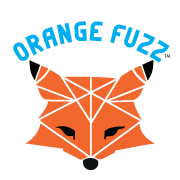 Stay well and plant-powered, The Orange Fuzz Team