We at Orange Fuzz hold our product to the highest standard. Full transparency through lab results are the absolute bare minimum that we can do for every single person looking to understand more about why hemp is the perfect way to curb your nicotine craving, or to give you that five minute break you deserve. We want to earn your trust...not break it!
It's so important for reputable hemp companies to test with third-party laboratories and publish the Certificate of Analysis for customers in order to educate themselves about what a COA entails and how to read it to find the most pertinent information.
WHAT IS A COA?
A COA is a verified document that provides details about the testing lab, the brand and product question, along with the potency of the ingredients the product contains. In the case of hemp and CBD the ingredients refer to cannabinoids like THC, CBD, CBG and CBN. COAs may also include terpenes, which are the aromatic ingredients that contribute to the product's scent, flavor and therapeutic profile. 
In addition to the potency of ingredients, the COA is vital to determine whether or not the product is free from harmful contaminants such as heavy metals, pesticides, molds and bacteria. 
USDA and State guidelines require that all products be tested. If there is no COA available do not consume or buy the product.
Yay to our hemp being USDA Certified and lab-tested!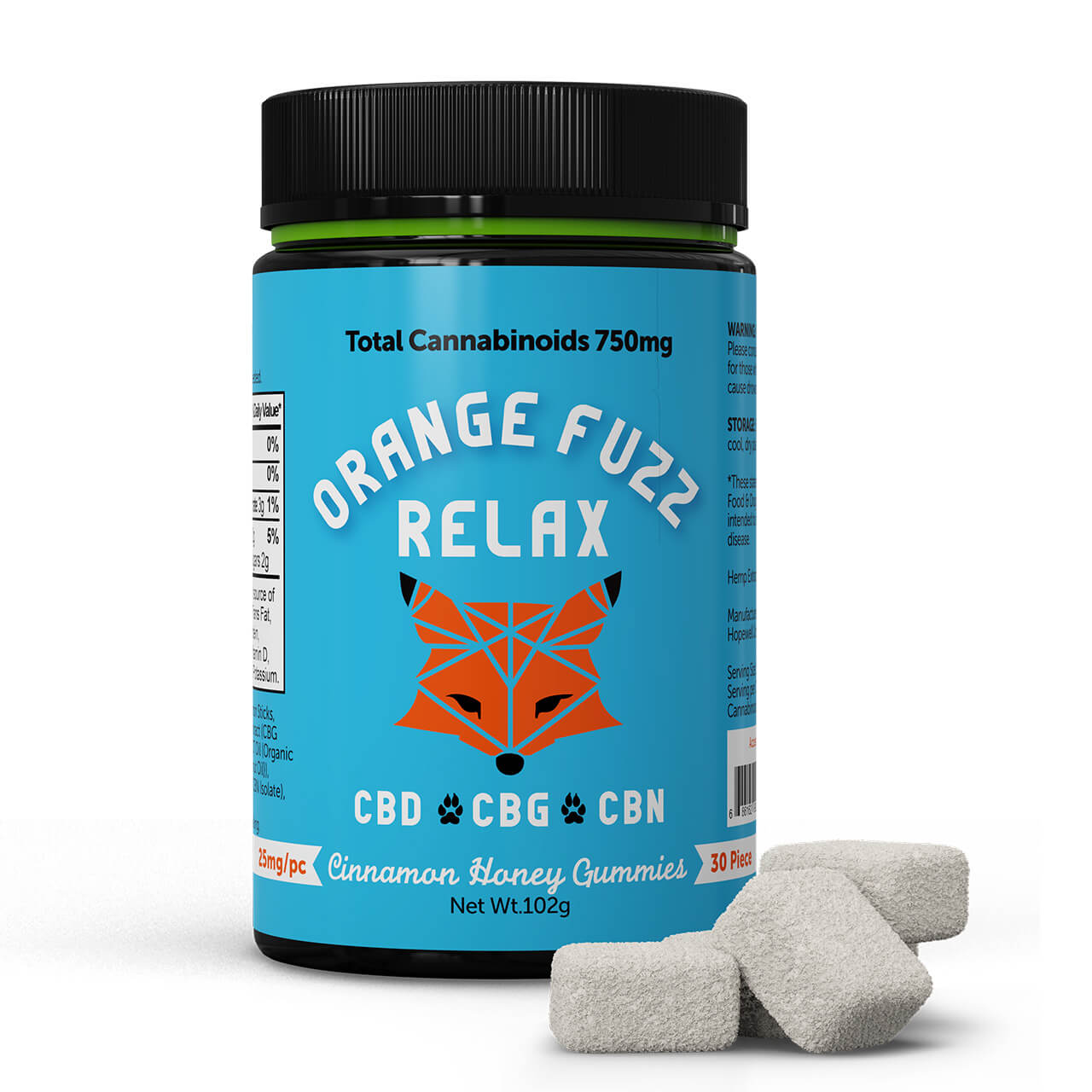 VIEW THE CERTIFICATES OF ANALYSIS

*Click here for Balance Belgium Chews
*Click here for USDA Certified Organic Hemp Smokes
*Click here for HHC Vapes
*Click here for HHC-P Vapes
*Click here for D9 CBD Gummies
*Click here for Cinnamon Honey Relax CBD Gummies
*Click here for Orange Passion Fruit Relax CBD Gummies