ORANGE FUZZ HEMP Derived PRODUCTS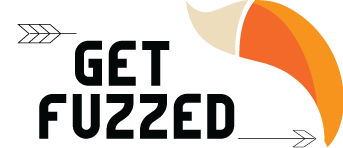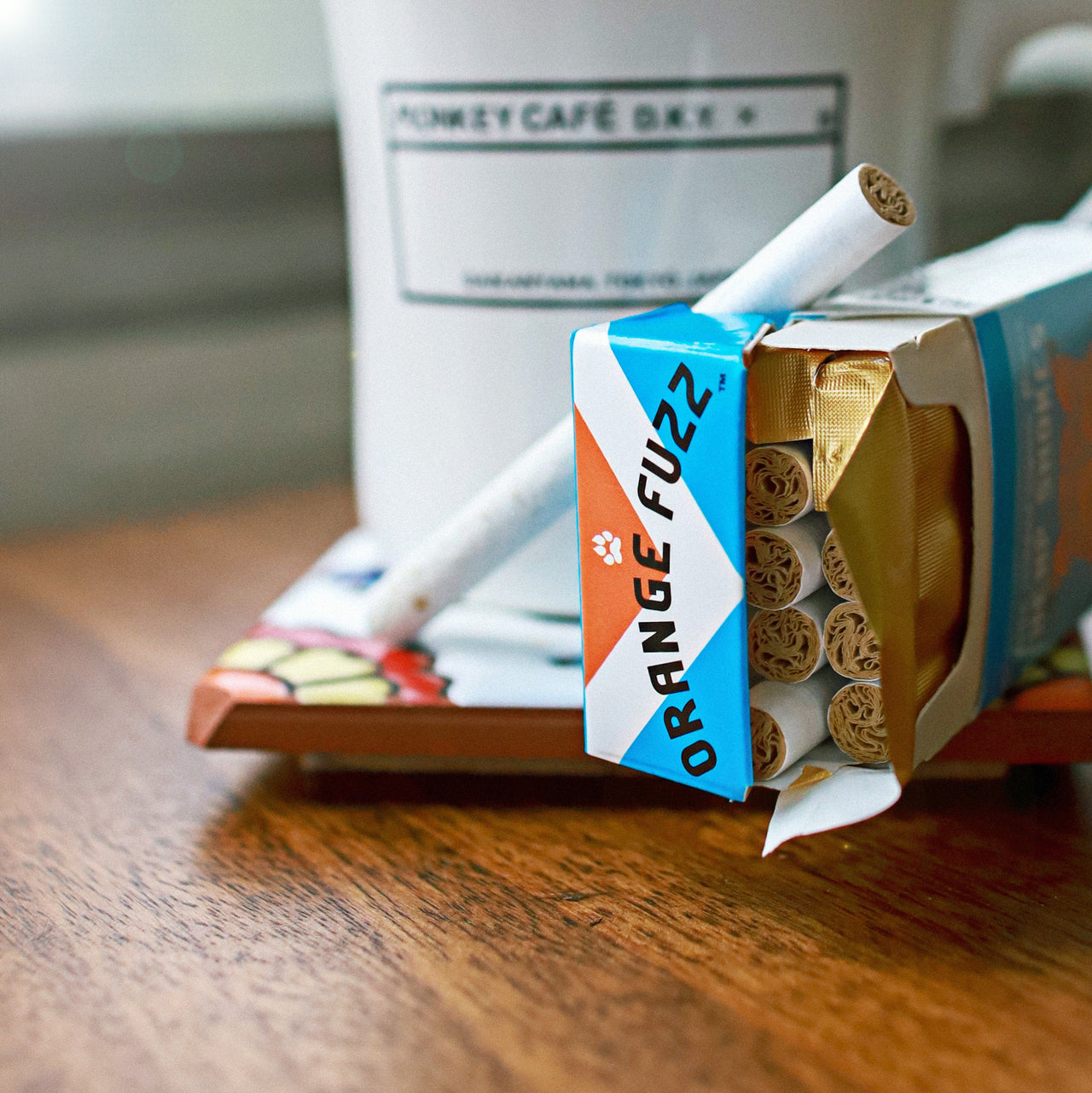 WHY SMOKE ORGANIC HEMP?
Smoking CBD organic hemp flower is one of the fastest ways to enjoy the therapeutic effects of CBD. 
Smoking CBD hemp flower ranks even higher in terms of effectiveness than other slower-acting CBD consumption methods, such:
*Edibles
*Ointments, 
*or Capsules. 
The bioavailability of smoking CBD organic hemp flower is as high as 50 percent. That's higher than CBD oil, whose bioavailability is at 20 percent. 
Orange Fuzz Hemp Smokes are 100% tobacco-free with Delta-9 THC levels less than 0.3% per the 2018 Farm Bill, meaning they are federally legal and non-intoxicating.
A great alternative for cigarette smokers
Better tasting, more mellow than tobacco
Get cannabis benefits without the high.
Party smoke instead of e-cigarettes: sharable and sanitary.
Smoke CBD-rich hemp cigarettes to come down from cannabis.
 Different taste and smoking experience than tobacco.
Smells so much better than tobacco.
The 
primary value of hemp cigarettes
 is 
faster
delivery
 of 
CBD
 and 
CBG
. 
This makes hemp cigarettes the new functional smokable.

Smokers can quickly feel the effects of high-yielding CBD and CBG hemp cigarettes!
Give us a try...you have nothing to lose and everything to gain!
@orangefuzzhempsmokes @getorangefuzzed
Stay Connected:
Frequently Asked Questions
Need to ask us some more questions not covered below? Give us a call at (323) 546-8085